Overview
The TGSE Junior Tour is a series of junior tournaments in Gauteng and Cape Town, offering great courses, great prizes and great competition. The tournaments are played at prestigious golf courses such as Royal Johannesburg & Kensington GC, Kyalami, Houghton, Bryanston CC, Killarney, King David, Durbanville, Devonvale and Stellenbosch.

The TGSE Junior Tour is designed to provide young golfers with the opportunity to experience 'Professional Tour' like conditions. As on the professional circuits, each event is a stand-alone competition with prizes, as well as a 'Race to Dubai' style order of merit in each region to create extended interest in the series. The overall order of merit winners in each region will win a grand prize.

TGSE Founder Michael Balderstone explained; "We have been involved with supporting junior golf for many years, through sponsoring events such as the Junior Silver Vase, which boasts winners such as Ernie Els and Charl Schwartzel. The TGSE Junior Tour is a natural extension of this, by providing more tournaments in more regions around South Africa."

The Central Gauteng Golf Union has welcomed the initiative by endorsing the tour and recognising the events as part of their own schedule. The tour attracts the leading juniors in each region, essentially the next generation of South Africa's golf stars. Each tournament winner receives a uniquely African trophy. In another initiative with the South African Golf Development Board (SAGDB), the Junior Tour is sponsoring 6 places to SAGDB players of colour in each tournament.

The 2015 order of merit champions were Fritz Orren (Gauteng) and Hoon Jeong (Cape Town). Both received sponsorships from the tours generous sponsors TGSE, Srixon/Cleveland and Puma.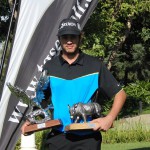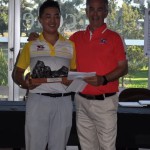 2017 JUNIOR TOUR WINNERS Johannesburg: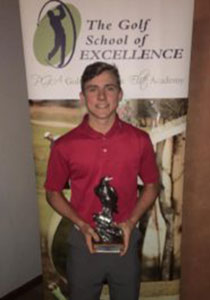 2016 JUNIOR TOUR WINNERS Johannesburg: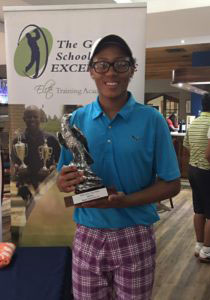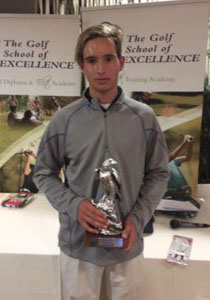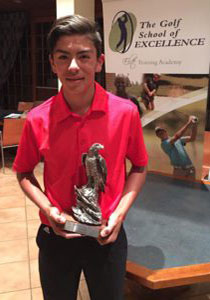 2015 JUNIOR TOUR WINNERS Johannesburg: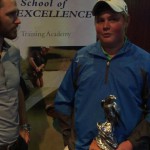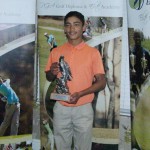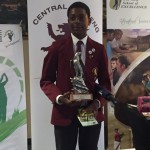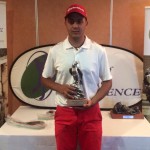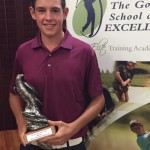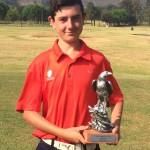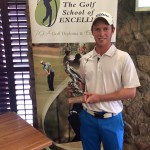 2015 JUNIOR TOUR WINNERS Cape Town: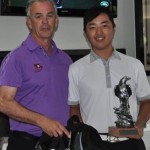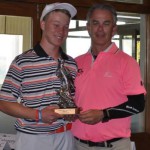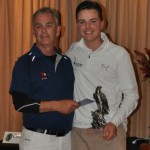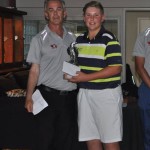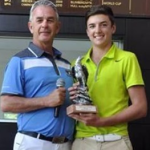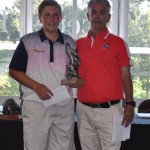 GSE Junior Tour Tournament Entry Forms / Fixture List:

The next TGSE Junior Tour Event will be held on Sunday 18 September 2016 at CCJ Rocklands with the finale taking place on Sunday 30 October 2016 at Royal Jhb & Ken GC.

TGSE Junior Tour – CCJ Rocklands
TGSE Junior Tour – Royal Jhb & Ken