This programme introduces a thorough look at club management, introducing students to general club management and governance, leadership, marketing, and human resources, and such operational areas as food and beverage operations, entertainment, financial management, club technology, and sports and recreation programs.

Graduates receive the IHS Short Course certificate for each module passed as well as an AHLEI award.

This 1-year course takes learners through 5 modules:

1. Contemporary Club Management This course introduces students to the world of private club management. There are chapters on club boards of directors, service excellence in clubs, leadership in club operations, quality management systems for clubs, strategic management in clubs, club marketing, managing human resources in clubs, food and beverage operations in clubs, club financial management, club computer systems, golf operations in clubs, and club fitness operations.

2. Managing Hospitality Human Resources This course presents a systematic approach to human resources management in the hospitality industry. Students will analyse contemporary issues and practices, as well as employment laws that have an impact on the way people are managed.

3. Supervision in the Hospitality Industry This course is designed to provide students with the principles of supervision as they apply specifically to the hospitality industry.

4. Planning and Control for Food and Beverage Operations Covers the principles and procedures involved in an effective food and beverage control system, including standards determination, the operating budget, cost- volume-profit analysis, income and cost control, menu pricing, theft prevention, labour cost control, and computer applications.

5. Hospitality Facilities Management and Design Provides hospitality managers and students with information they need to know to manage the physical plant of a hotel or restaurant and work effectively with the engineering and maintenance department.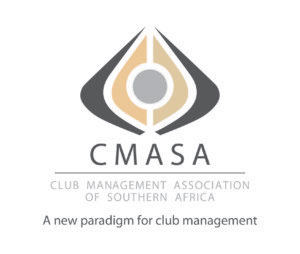 Career Paths: Golf Club Manager, Director of Golf, General Manager.

Cost: R49,500

Includes:
Study Material
Academic Supervision
Tutor Support
Assessments
Golf Coaching
Range Membership
TGSE Clothing & Accessories
Addition options can be added