TGSE Boarding House

Our boarding facility provides scholars with a safe, secure and spacious environment to relax away from the academy. The facility is staffed by a House Master and an additional supervisor to ensure adult supervision at all times.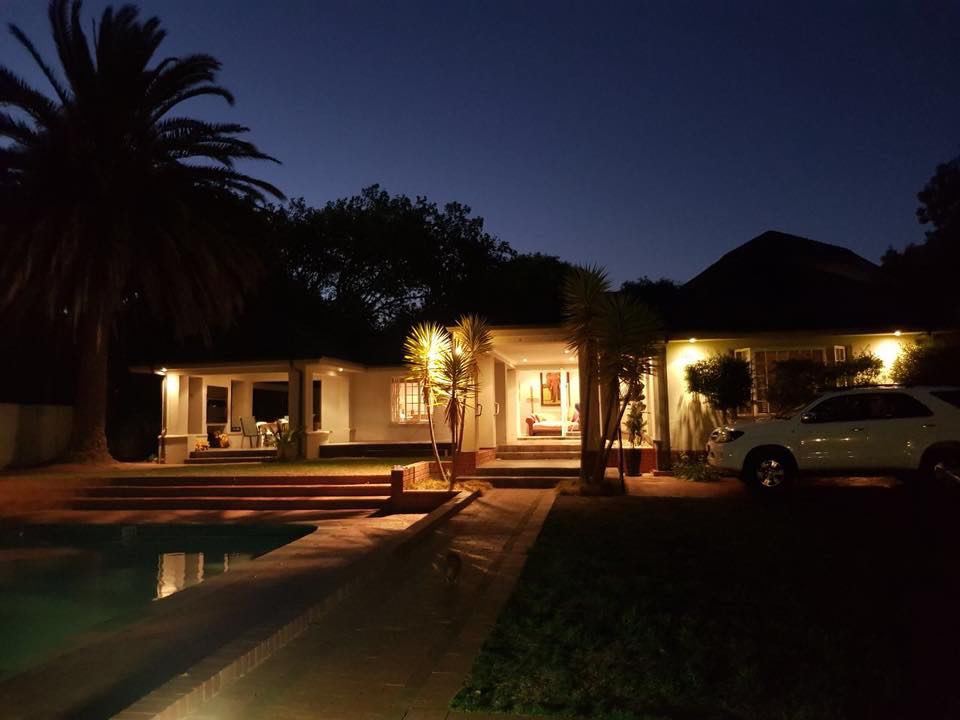 Students have the option of single or shared rooms. Included in the basic cost are access to internet and DSTV so students are able to watch all of the worldwide sport that Supersport offers. Laundry and house maintenance services are also included in the basic costs.
The outside swimming pool and lapa area provide nice outside entertainment areas for weekends and summer evenings. There are a number of other communal areas inside the main facility to relax, watch sports, play games or study.
Meals are offered for either 5 or 7 days a week, with a healthy hot meal provided in the evenings. Alternatively a self-catering option is available. Transport is available to and from the academy.
The boarding facility is located in a peaceful area of Eastleigh Ridge, 10 minutes (6km) drive from TGSE's training academy and close to the popular Greenstone Mall. The road is gated and manned by security guards during the day and closed at night. There is a strict code of conduct enforced at the facility. Occupation runs from mid-January to the end of November.